A practical 1-day Equine Assisted Services (EAS) workshop in Riyadh is open to all interested. 
Experience the Power
of Equine Assisted Services
...learn how horses can improve physical and emotional well-being in our Action-Packed Workshop!
Practical workshop 9 February 2024 (9am to 5pm)
in SARA SULTAN STABLES, Riyadh, Saudi Arabia
Workshop will be lead in English with Arabic translation.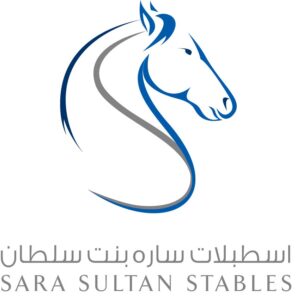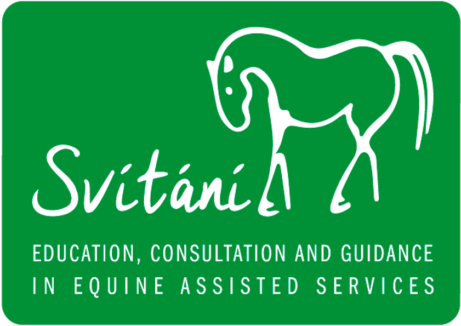 PRICE: 160 EUR, limited places
Are you looking for comprehensive yet understandable information about Equine Assisted Services?
Equine Assisted Services (EAS) is a very effective rehabilitation approach suitable for children and adults with various health, learning and social problems. An expert cooperates with a specially selected and trained horse or pony to utilize the movement of horseback or interact with it to achieve various treatment goals.
EAS divides into several fields, depending on the client's needs and focusing on the expected outcomes set by the expert and the client.
This workshop is open to anybody who is interested in this field.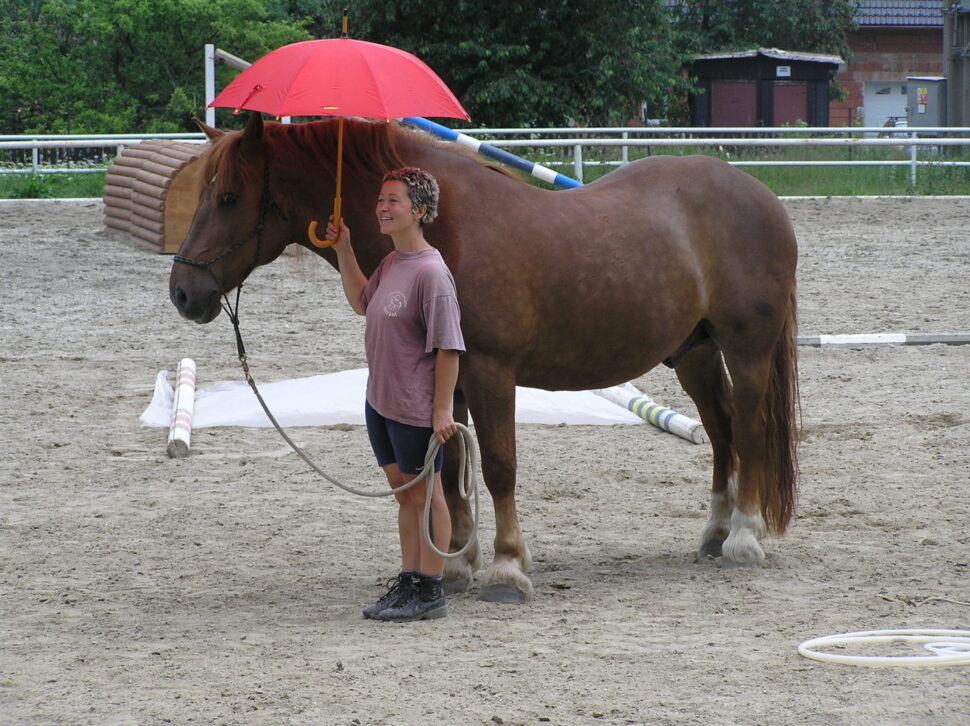 We will introduce you to EAS fields, principles, safety and what to expect as outcomes.
We will discuss how to select a proper equine and demonstrate the required level of equine training.
We will show the needed equipment.
We will discuss what might be the activity or therapy for your area, stable, etc.
You will learn what a safe and productive lesson or session should look like. What quality marks expect from providers?
We will speak about the way how to open and run the EAS centre.
We will discuss the possibility of funding and the frequency of the intervention to reach the best results.
In 2006, Vera and Nadia met in the Sultan Bin Abdulaziz Humanitarian City (SBAHC) in Riyadh as physiotherapists working at the Child Development Center. Vera, as a Hippotherapy Clinical Specialist provided know-how for opening and managing a Hippotherapy centre and teaching hippotherapy courses. Nadia participated in the course in 2007, having no experience with equines. However, she fell in love with horses and hippotherapy, taking over Vera´s position after her departure from Europe. They have stayed in touch, so now they can teach you this excellent treatment technique in Riyadh again!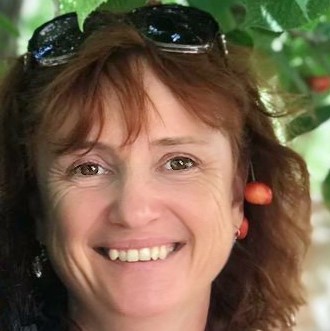 Vera has extensive experience in paediatric rehabilitation (since 1999) and has completed several specialized courses – Hippotherapy (under the Czech Equine Facilitated Therapy Association and American Hippotherapy Association), Vojta method, CranioSacral Therapy, etc. She focuses on Equine Facilitated Physiotherapy (EFT)/Hippotherapy services for children from 3 months of age with a wide range of diagnoses.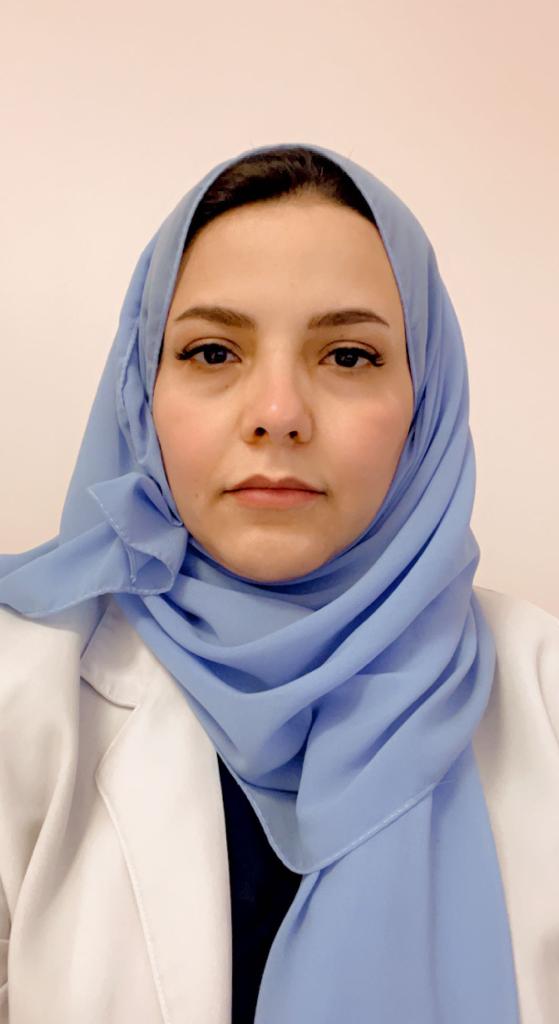 Nadia has gained experience in rehabilitation services as a physiotherapist in different fields (paediatrics, TBI, SCI, post-surgery rehabilitation, etc.) since 2006. She joined the hippotherapy program in 2007 and graduated with the Czech Equine Facilitated Therapy Association (CEFTA) training. In 2014, she completed the course Hippotherapy treatment principles Part I, organized by the American Hippotherapy association. 
Number of participant is limited and place is secured only after the payment.
GDPR
The organiser will collect your personal data in the scope of the name, email address, and telephone for communication purposes till your written withdrawal.
Price 160 EUR
The price does not include lunch, transportation and accommodation.
Cancellation policy
The organiser reserves the right to adjust program dates, times and lecturers to accommodate unforeseen circumstances; we will only notify advanced registrants of any program changes. The organiser is not responsible for any expenses incurred by registrants due to such adjustments.
The organiser reserve the right to cancel a course due to insufficient enrolment or unforeseen circumstances up to 2 weeks before the start of the course. The course fee, including the administrative fee, will be returned to the participant's bank account within 2 weeks.
If a participant wishes to cancel, cancellation notices must be provided in writing from participants up to 3 weeks before the course start date to receive a refund minus a 50 EUR administrative fee. No refunds will be given for cancellations received within two weeks before the start of the workshop.
Any transfer fees will be charged on behalf of the participant. In case of any additional fee charged to the organiser, the amount will be requested from the participant.  
GENERAL BUSINESS TERMS AND CONDITIONS
Yes, I want to meet, learn and discuss
about Equine Assisted Services!
PRICE: 160 EUR, limited places