Are you a prospective client, parent, caregiver, or donor, or are you just curious to know what Equine Assisted Services (EAS) is and how it works?
Discover the Benefits
of Equine Assisted Services
...join our online course for clients, parents and caregivers
On-line from 11 December 2023
2 modules, learn at your own pace, whenever it fits your schedule
You can learn in the way that works best for you, using an audio, written texts or a video in different languages.
Only 45 EUR, Full 30 Day Money Back Guarantee
Are you looking for comprehensive yet understandable information about Equine Assisted Services?
Uncover the World of Equine Assisted Services (EAS) - Join Our Online Course! 
Are you a prospective client, parent, caregiver, or donor, curious to know more about the incredible world of EAS and how it can make a difference in your life? Look no further!
Discover the Benefits:
Embark on a fascinating journey with our exclusive online course designed for clients, parents, and caregivers like you! Learn all about the amazing benefits that EAS can offer to individuals of all ages and backgrounds.
Comprehensive and Understandable Information:
We understand that you might be seeking clear and comprehensive information about EAS. Our course thoughtfully provides with all the knowledge you need, presented in a way that's easy to understand and absorb.
Find the Perfect EAS Program Near You:
Are you interested in joining an EAS program in your local area but feeling uncertain if it's the right fit for you or your child? Let us guide you through the process and help you find the perfect program that aligns with your needs and goals.
Evidence-Based Insights and Advice:
In our online course, you'll gain valuable insights backed by evidence and expert advice. Learn what to expect from Equine Assisted Services and how it can positively impact the lives of those involved.
Don't miss out on this extraordinary opportunity to explore the world of EAS from the comfort of your own home. Join our online course today and take the first step towards an incredible journey with horses!
Click the link below to secure your spot and let the adventure begin!
Equine Assisted Services (EAS) is an umbrella term for any activity or therapy where specially prepared horses or ponies and persons with special needs meet and connect. EAS divides into several fields, depending on the client's needs and focusing on the expected outcomes set by the expert and the client.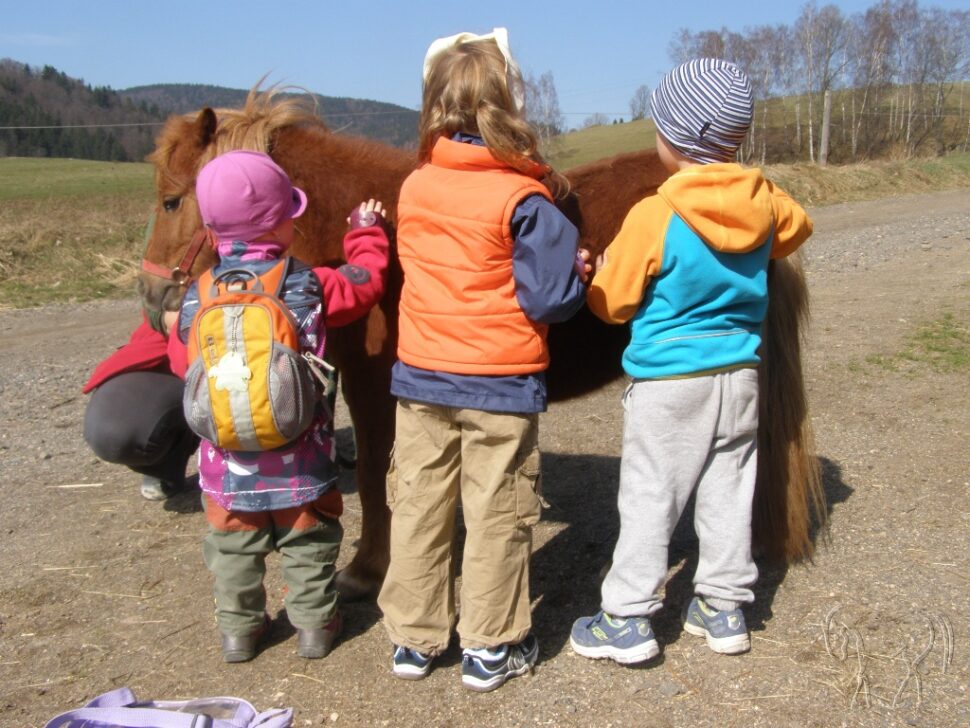 In two online modules course, you will discover the principles of all fields in EAS that will help you select the best activity or therapy for you or your child. 
You will learn what a safe and productive lesson or session should look like. What quality marks expect from providers?
We will not forget horses to make you more comfortable around them.
We will discuss the possibility of funding and the frequency of the intervention to reach the best results.
You get some ideas about other treatment methods that can comply with EAS.
2 Modules – learn at your own pace, whenever it fits your schedule.
Combination of videos and written texts, so you can learn the way that suits you the most.
The Quick Reference Workbook (digital copy).
Support - as with all our courses, this is a well-supported program – to ensure you keep progressing and don't get stuck. Your lector is ready to answer your inquiries via email.
Lifetime Access to the Entire Course - there is no expiration date, and your access to the videos will never go away. You will receive all the future additions for Free.
Access to a particular FB community group to connect the EAS clients to share your experience.
Full 30 Day Money Back Guarantee - if you are not satisfied with this Course for any reason, return it for a full refund within 30 days of joining.​​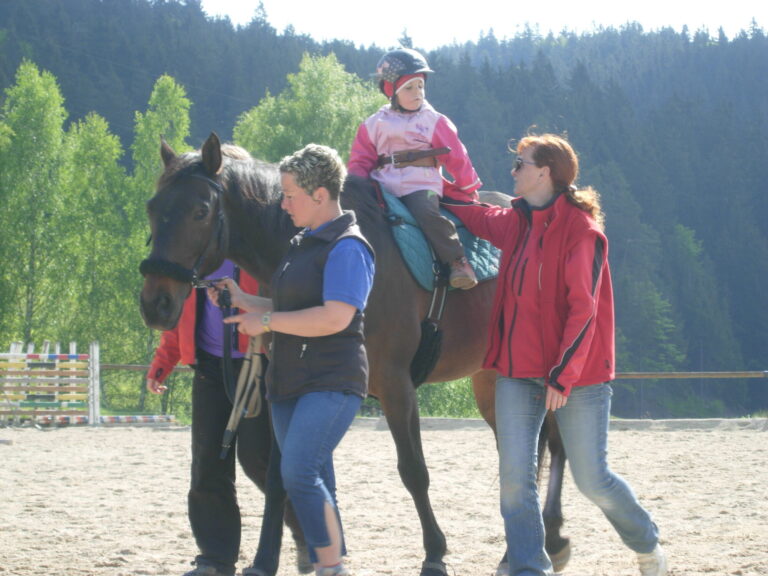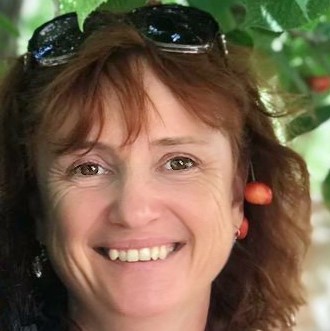 Vera has extensive experience in paediatric rehabilitation (since 1999) and has completed several specialized courses – Hippotherapy (under the Czech Equine Facilitated Therapy Association and American Hippotherapy Association), Vojta method, CranioSacral Therapy, etc. She focuses on Equine Facilitated Physiotherapy (EFT)/Hippotherapy services for children from 3 months of age with a wide range of diagnoses.
​In case you're wondering...
What If I Don't Have The Time Right Now?
We get it, life is busy! When you join this online course, you are a member for life, so you can go through the course now or later, or as often as you want!
When Does The Course Start?
You can get started with Module One from the 9th October 2023 onward. The modules are released weekly, but you will have continued access to all of the content to revisit as often as you like.
What If My Internet Is Super Slow?
While most of the Course content is delivered over the internet, the videos can be customized for playback in slow internet areas. If you do join and find that you can't participate in the Course as you hoped, we offer a 30 Day Full Money Back Guarantee.
What If I Fall Behind?
When you join this course, you have lifetime access, so you can go through at your own pace, and retake the Course as many times as you wish!
Have Another Question?
Scroll down to the contact form below and send us a message.
Yes, I want to learn about Benefits of Equine Assisted Services!
Price 45 EUR
Please register and pay here.
If you want to issue the invoice to a company, write to the "Company ID*" numbers 12345.