European Equine Assisted Therapy Network (EEATN)
Inspiration for learning and sharing through open-minded collaboration
EEATN Best Practice Exchange subgroup
EEATN would like to promote sharing the best practice amongst their members via low-cost reciprocical visist.
This possibility is open for EEATN members only.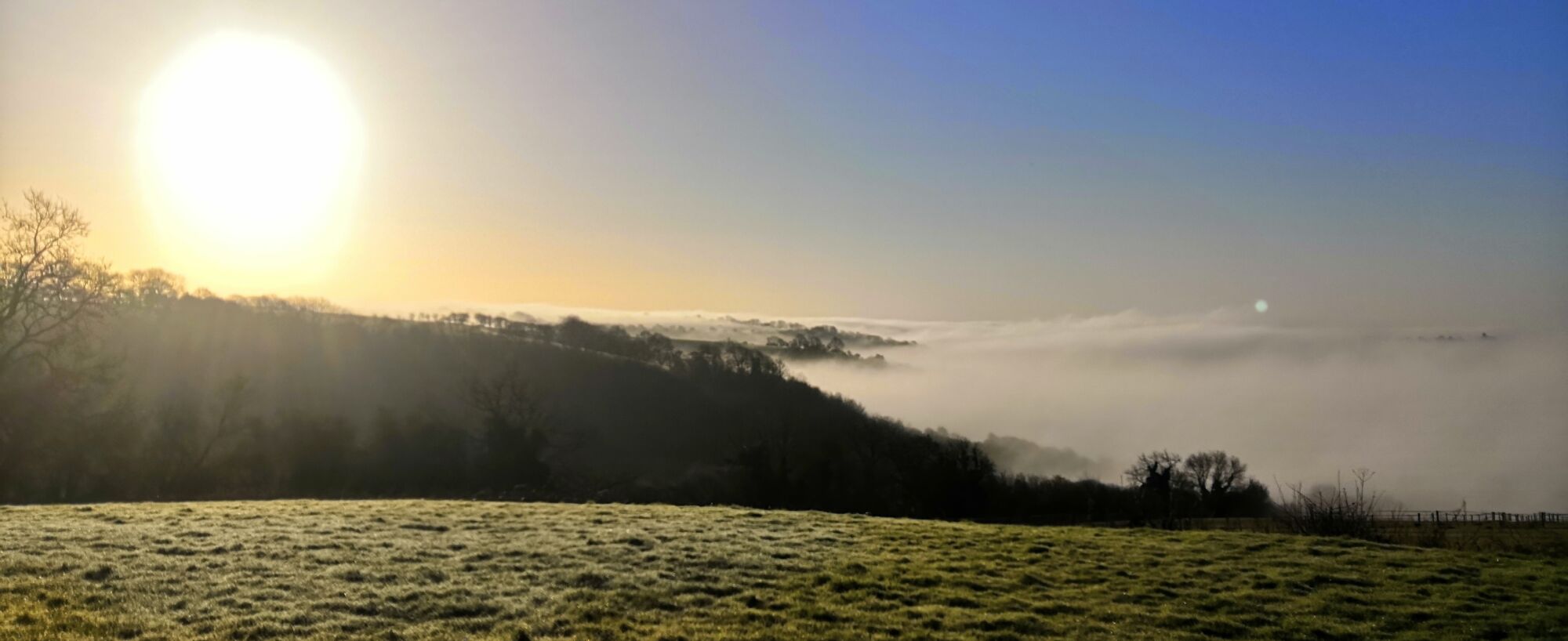 Guidelines ind information for the best practice exchange
THE AIM OF THE EXCHANGE IS TO ENABLE PERSONAL DEVELOPMENT AND PROMOTE INTERNATIONAL COLLABORATION BY SHARING KNOWLEDGE AND EXPERIENCE.
The host has the right to refuse to accept the visitor following the application, for any reason. No explanation is required.
EEFTN is not responsible for any disagreements or problems.
The host or EEFTN cannot be held responsible for any consequences due to the treatment techniques the visitor has observed during the visit being incorporated into their own practice.
The visitor is not assessed or deemed to be competent following the visit.
Guidelines and information for visitors
Eligible for EEFTN members only.
A signed agreement with the host is required which details activities to be undertaken and insurance provision.
Visitors are expected to offer to host or organize a visit to their area in return.
Visitors cover their own travel expenses (plus insurance), food and other additional expenses such as visits, etc.
Visitors are responsible for their own travel arrangements.
Visitors are expected to give written feedback regarding the visit to EEFTN on your return.
If you are interested in visiting, please complete this form - EFFTN - best practice exchange - VISITOR application form.
Guidelines and information for hosts
Host should be EFFTN member, but it is possible to visit other centres.
Should provide accommodation in their own home, or arrange a suitable alternative if this is not possible.
Contacts the visitor prior to the exchange to inform them of the programme for the visit.
The host should notify the guest if there are any changes before the visit.
If you would like to be a host, please complete this form - EFFTN - best practice exchange - HOST application form.